---
Bundled Hospital-to-Home Transition Intervention Improves Post-Discharge Outcomes of Transplant Recipients
Laura Rossi
1
, Margaret Thomas
1
, Shawna Butler
1
, Huth Kathleen
2
, Hotz Arda
2
, Liss Isabella
2
, Starmer Amy
2
, Nahel Elias
1
1
Surgery-Transplant, Massachusetts General Hospital, Boston, Massachusetts, United States,
2
Pediatrics, Boston Children"s Hospital, Boston, Massachusetts, United States
Objective: Miscommunications triggers unexpected adverse events following hospital discharge of medically complex patients. We studied the impact of a Hospital-to-Home transition intervention on post-discharge events and readmission. Design: Pre/Post intervention study. Incident and readmission rates were collected and measured at baseline and post-intervention. Two physicians blinded to pre/post status reviewed all incidents independently (see Fig 1) to assess type, error occurrence (88% agreement; K=0.62, 95% CI 0.47-0.77), and harm (94% agreement, K=0.83, 95% CI 0.73-0.93). Setting: Academic Medical Center, Multi-specialty Transplant Service. Patients: 65 hospitalized transplant recipients (78% new transplants) were enrolled prior to discharge in the pre-intervention phase; 80 recipients (59% new transplants) were enrolled in the post-intervention phase. Interventions: A multi-stakeholder team developed a bundled intervention with an I-PASS structured verbal and written handoff communication, an enhanced written discharge summary process, and direct communication via electronic medical record (EMR) between inpatient and outpatient providers. Main outcome measure: 30-day post-discharge incident rates and 30- and 90-day readmissions were collected via caregiver report, provider survey and EMR review, measured at baseline (August 2018-February 2019) and post-intervention (February-June 2020). Results: 109 incidents were identified pre-intervention and 82 post-intervention (1.67 vs 1.025 incidents/discharge, p<0.01). Fig 2 shows events distribution by harm and type. Non-harmful quality issues and follow-up plan events decreased in the intervention period (p<0.01). We also observed non-statistically significant reduction in preventable adverse events. 30- and 90-day hospital readmission rates were reduced following the intervention, without statistical significance (28% vs 25%, p=0.74) and (43% vs 36%, p=0.37), respectively. Conclusion: A post-discharge communication intervention for complex patients decreased unexpected incidents. Standardized post-discharge communication may play an important role in improving quality and safety of hospital-to-home transition.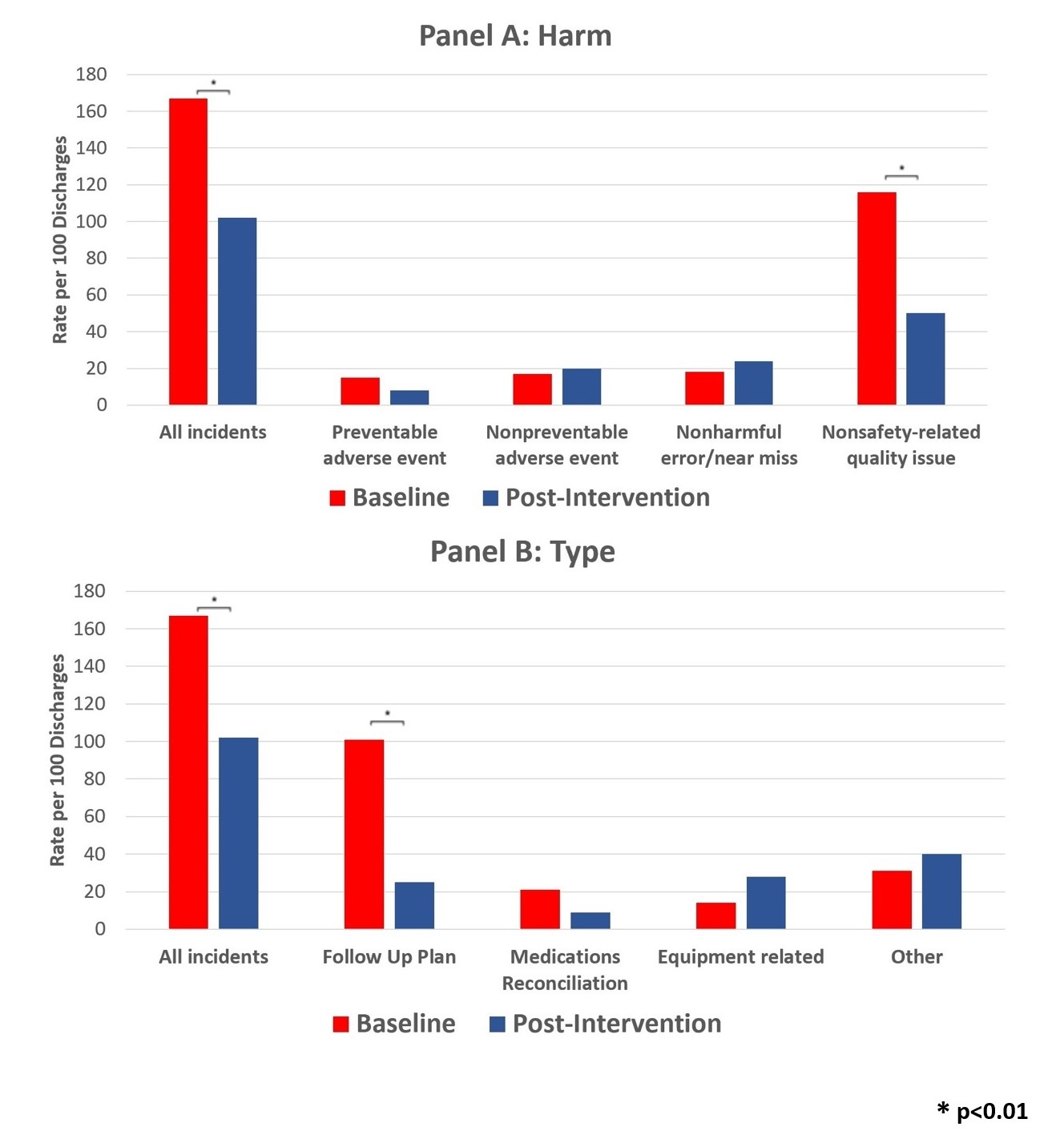 Figure 1: Incident Classification Algorithm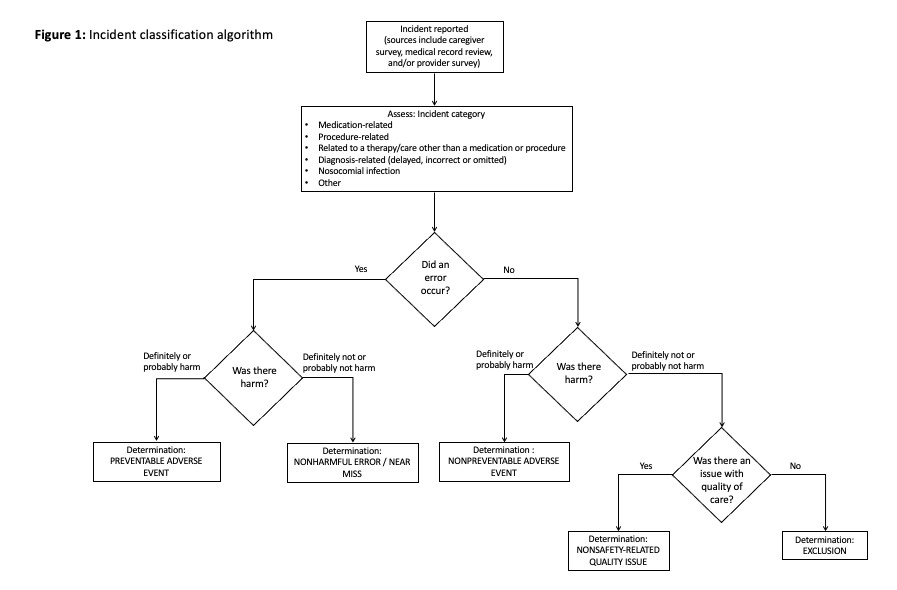 Figure 2: Rate of incidents and the distribution of events by Harm (Panel A) and Type (Panel B)
---
Back to 2021 Abstracts